A unique movement of stolbists was born and lives at Stolby, with its own traditions and peculiar folklore.
Krasnoyarsk Stolby are a unique phenomenon. Lots of books and articles have been written about them, lots of films have been shot as well. Poems are dedicated to them, songs are written about them, they have always been a source of inspiration for artists.
A typical stolbist →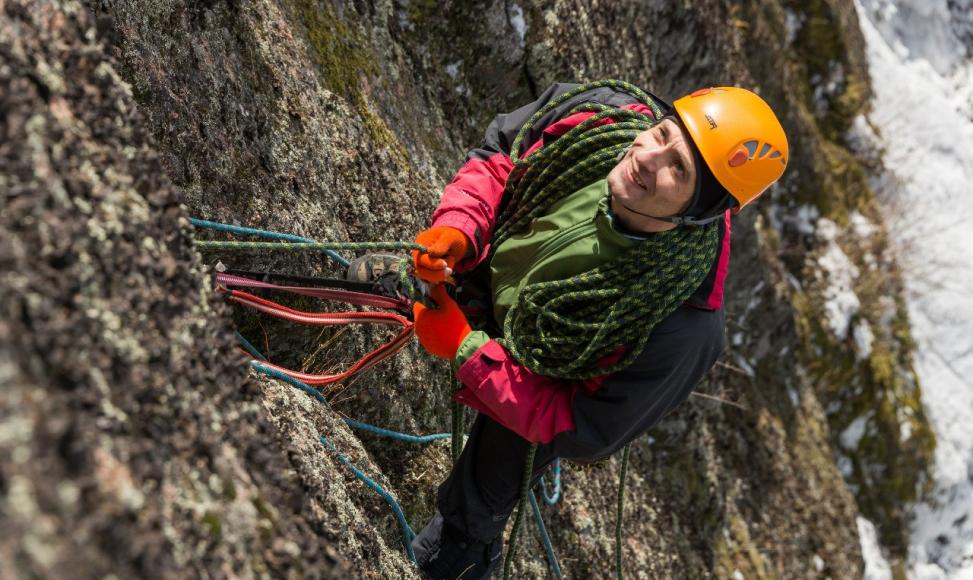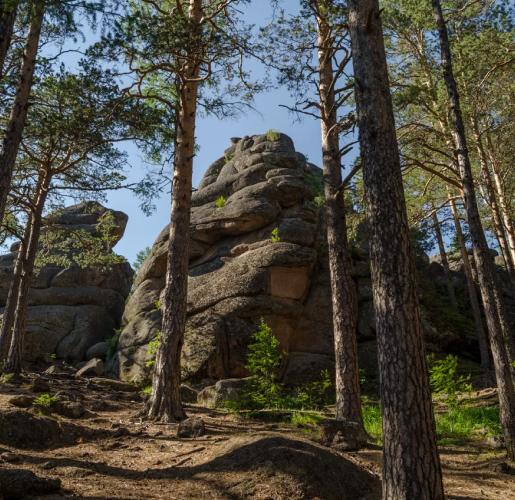 The reserve was founded in 1925 to preserve natural complexes around picturesque rocks - syenite remnants. At present, its area is 48,066 hectares.